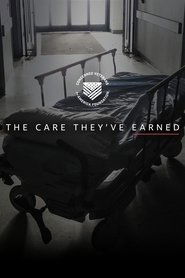 If you're fan of Anime, check 9anime - the best anime site you ever known.
The Care They've Earned
A look into six proud veterans' experiences with the US Department of Veterans Affairs (VA) Veterans Health Administration (VHA) as they seek to manage the mental and physical trauma they sustained in uniform. The film details their experiences with an embattled VA and educates about the fundamental changes that are needed to ensure our veterans are taken care of.
Duration: N/A
Release: 2014